In September 2017, I sat down with Senator Bernie Sanders (I-VT) and leaders of the United States Student Association (USSA) for their annual student leader summit.
Sanders spoke with students about his College for All Act, legislation he introduced with Rep. Pramila Jayapal (D-WA), to make public colleges and universities tuition-free. USSA is the oldest, largest, and most inclusive student association in the United States.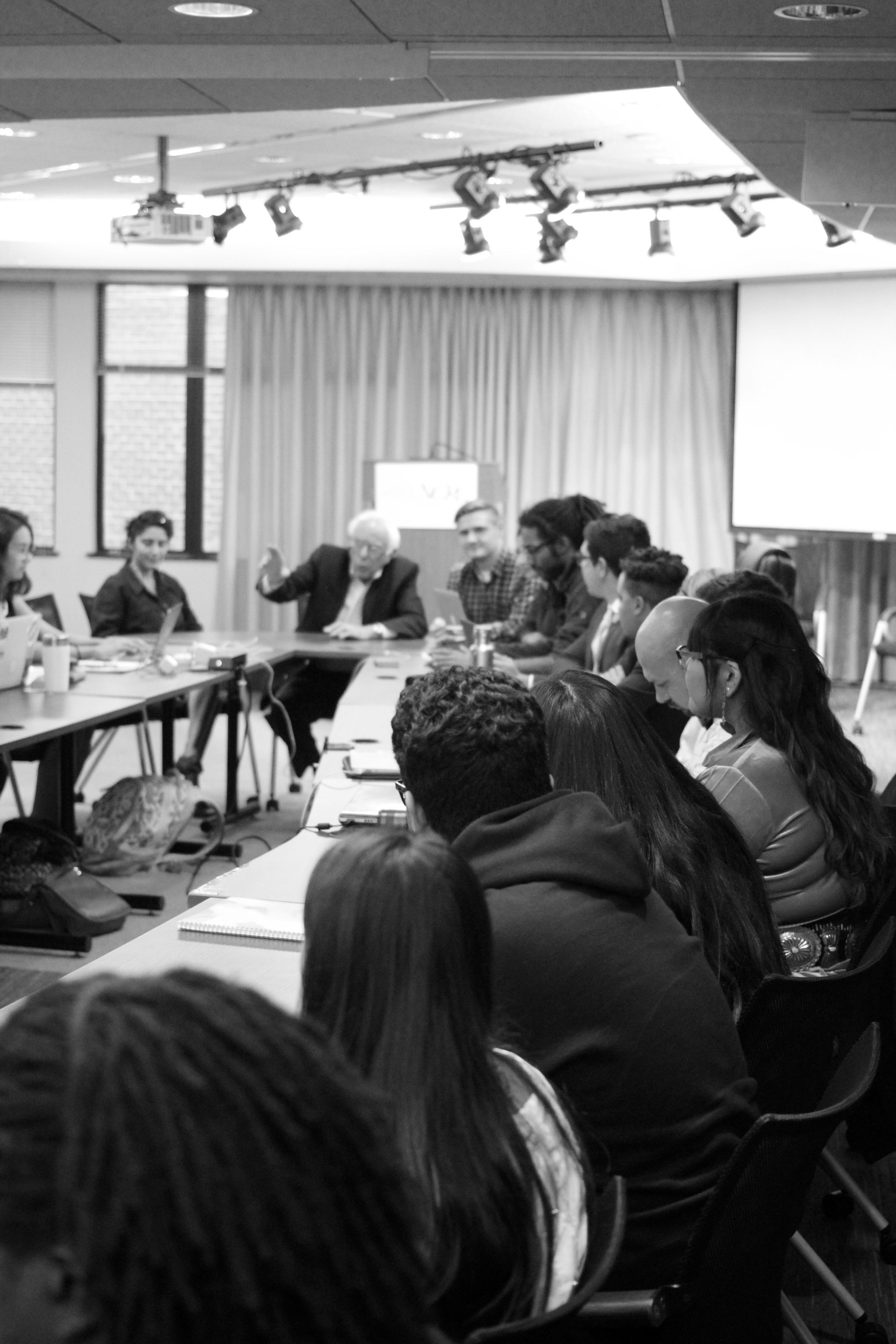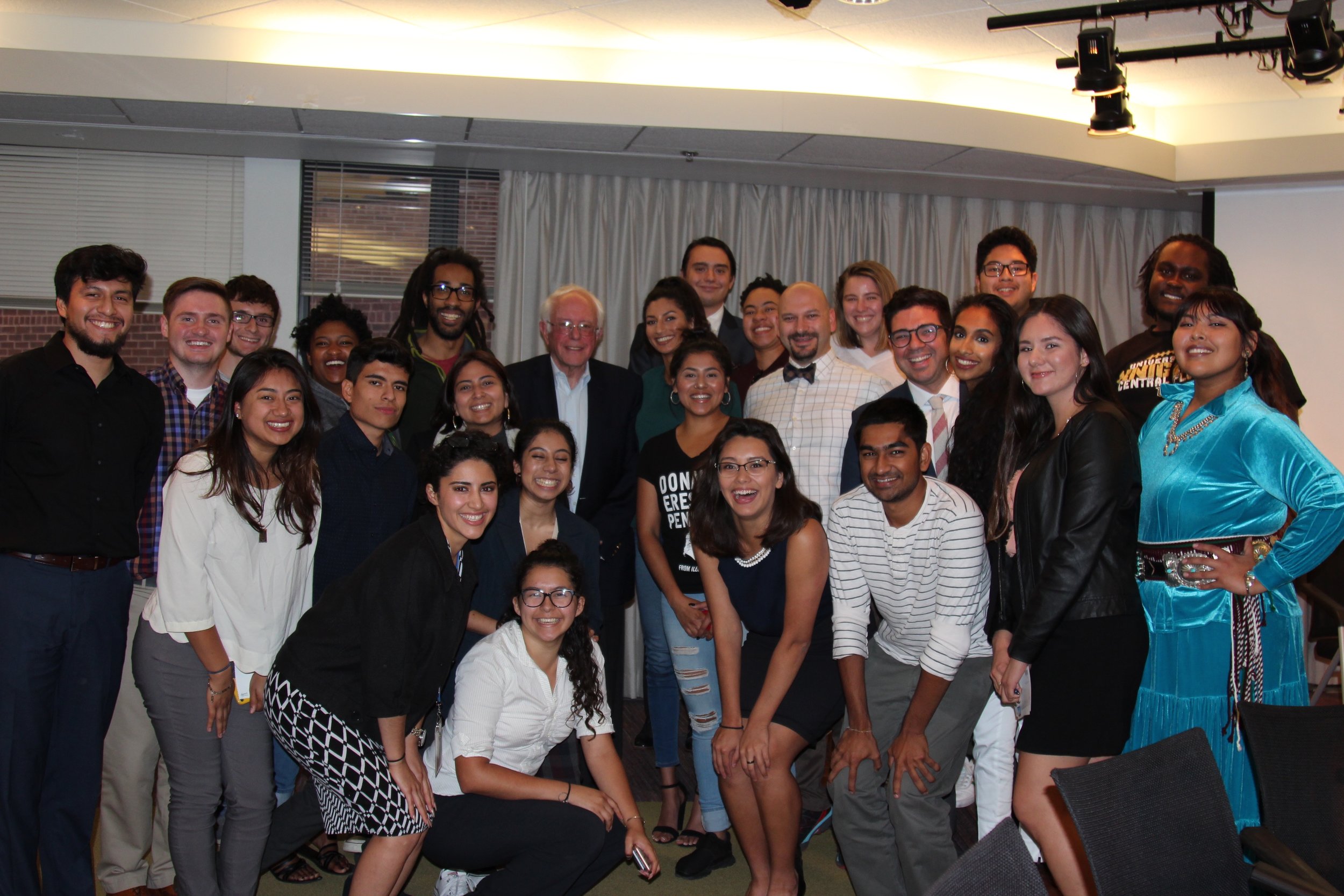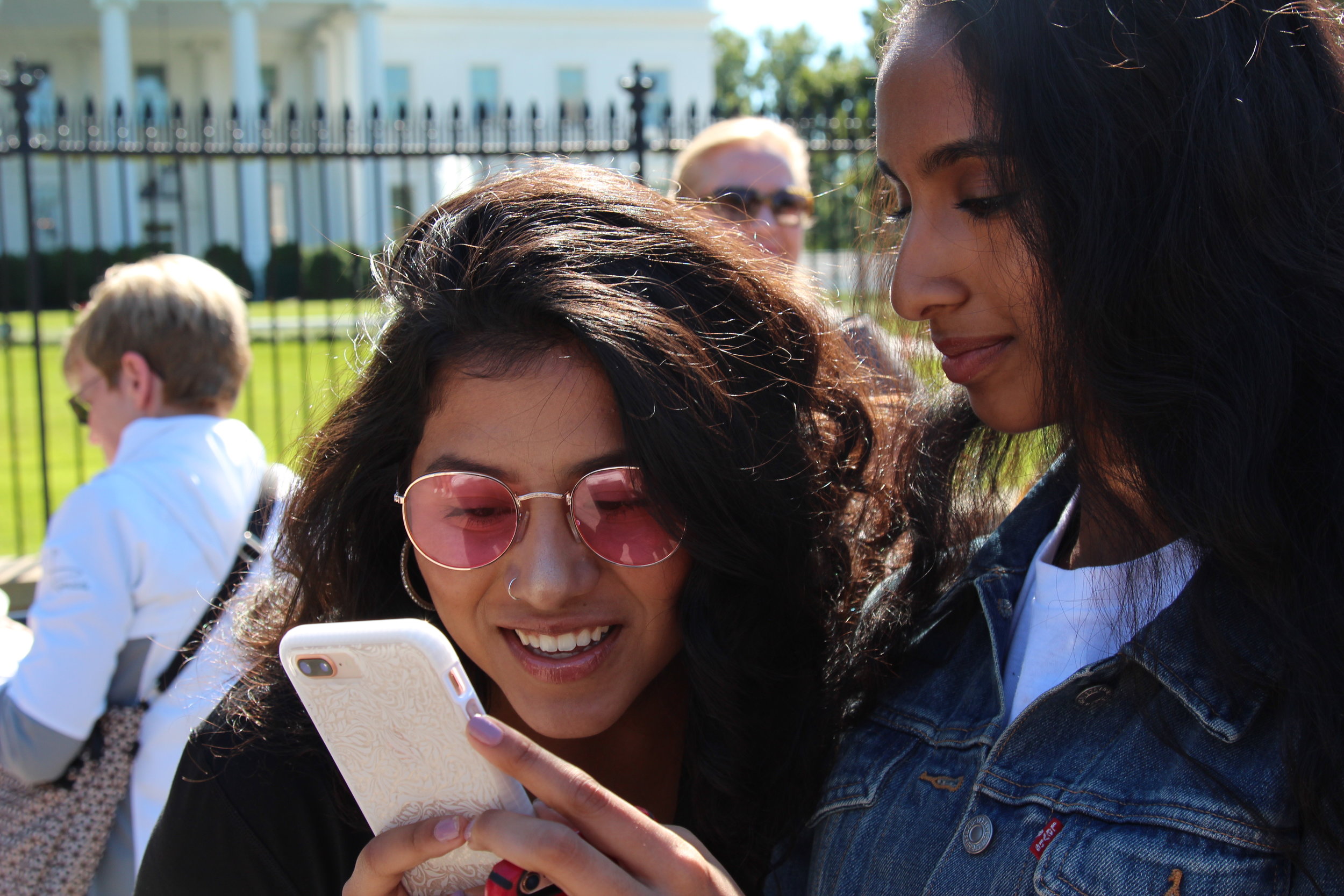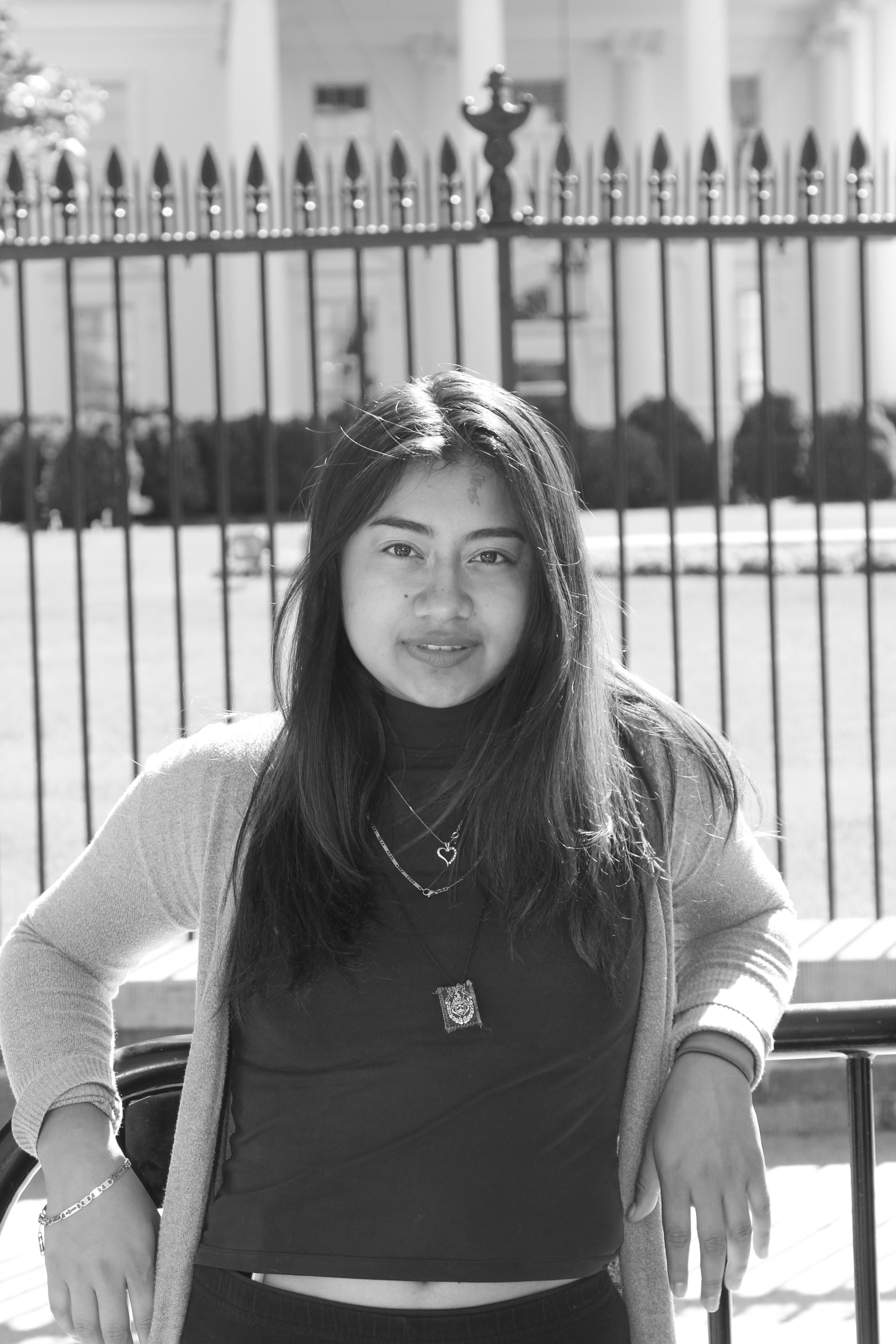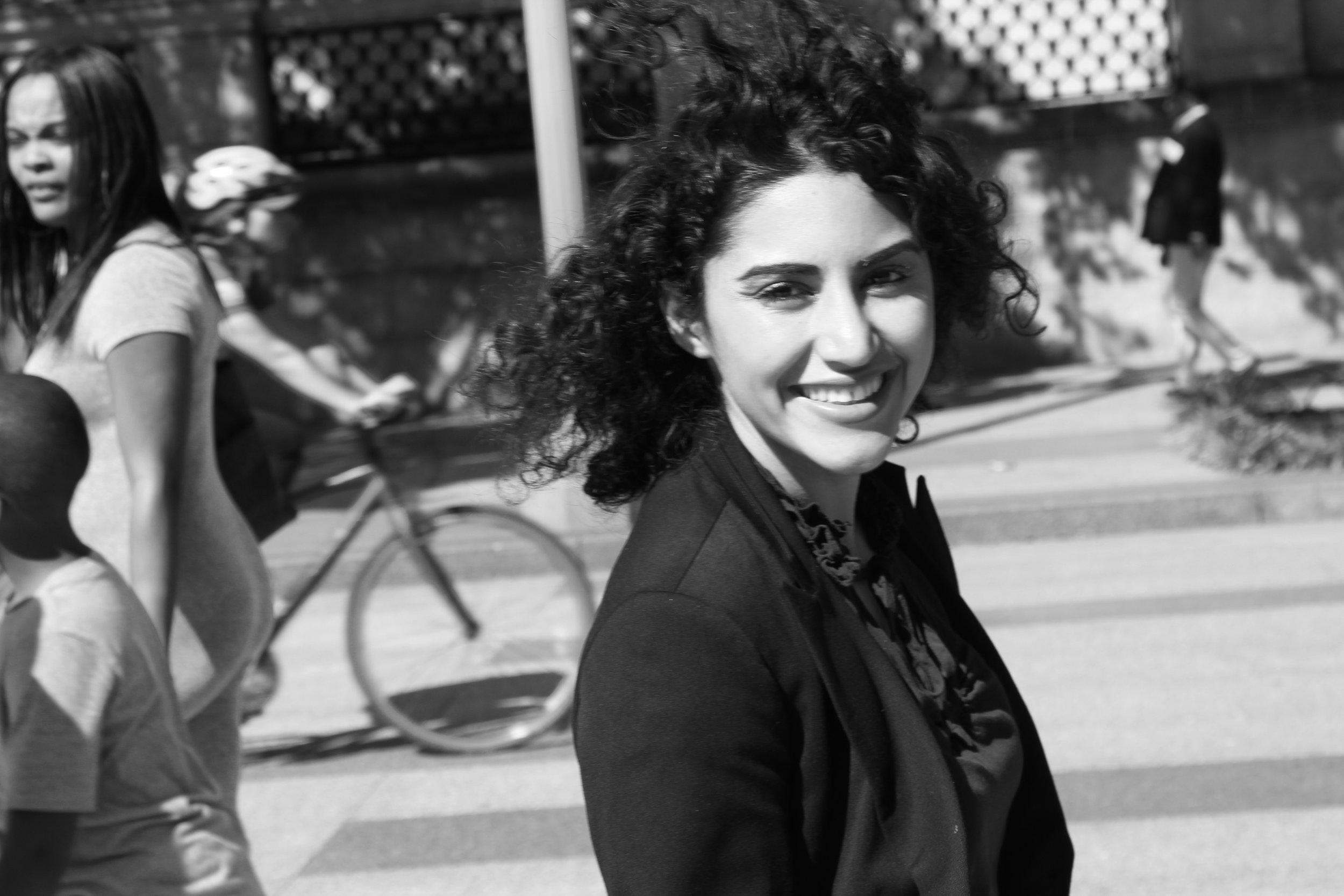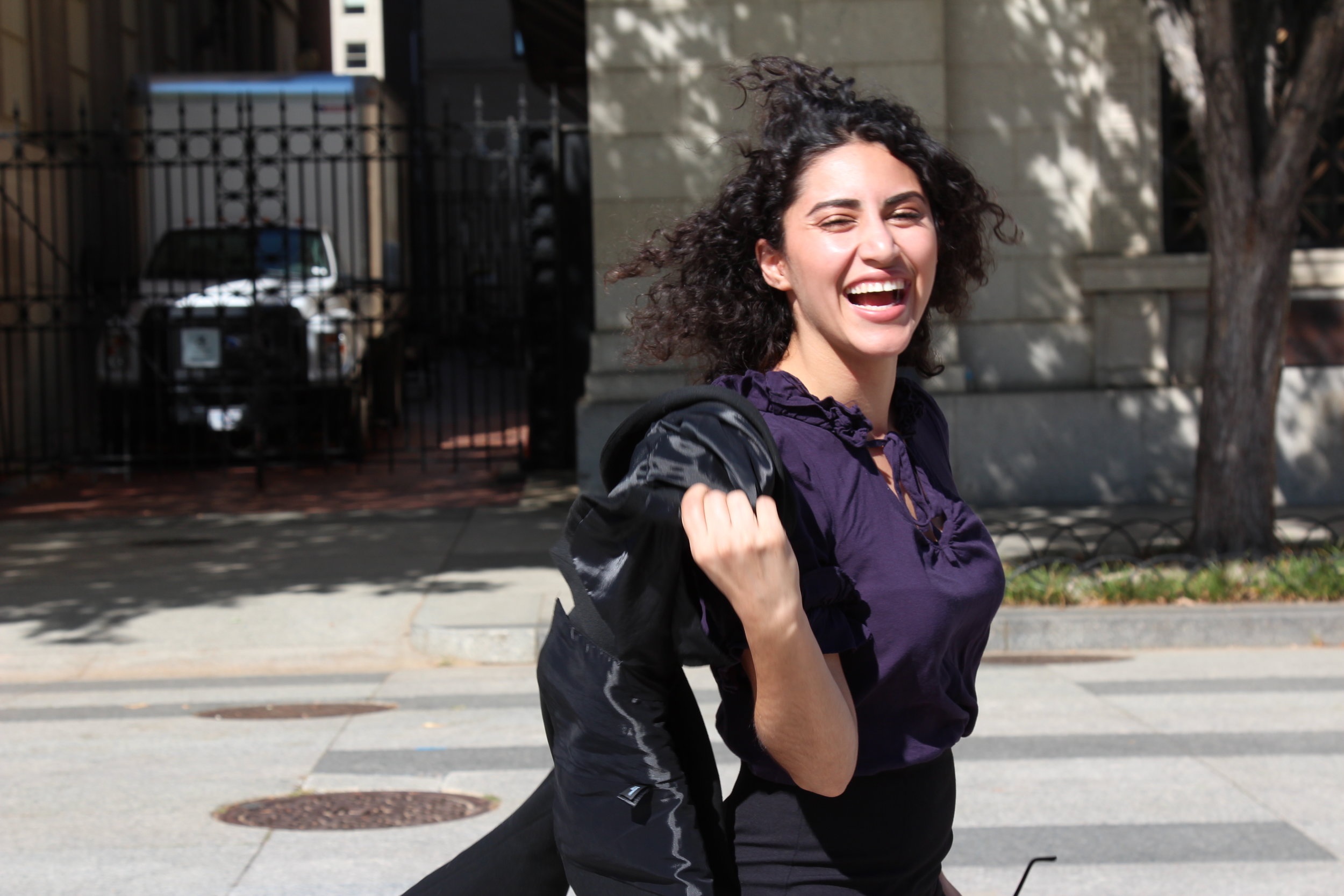 On why tuition-free public college is important.
On why the free public college movement needs students.
how to organize for tuition-free public college.
On higher education and student debt.